In my business I am constantly in need of coding done on my websites and systems. I have worked with at least a dozen coders over the past 7 years and Filip Todorov is by far the best. Not only does his work speak for itself but he often exceeds my expectations and takes my ideas to a whole new level! If you looking for an amazing developer and a overall great guy to work with, I highly recommend Filip!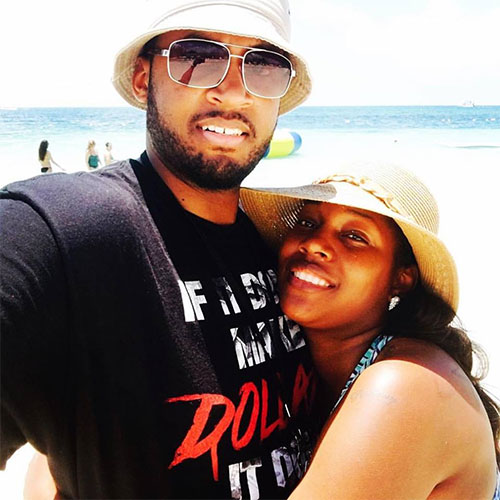 Rodney





5 of 5 every time! This is my 6 project and he knows how to deal with a big project or any challenge. He is a thinker, artist, and executor. Perfect for any project.

Vitaly





Amazing seller to work with. Super talented with coding, and understanding what I'm trying to achieve. Would absolutely use again, and actually will use again soon. I'm honestly super impressed with the end result and how quickly it was achieved.

Johannes





I have worked with him on several projects now and he is reliable and brilliant. My experience is always above satisfactory and he is my goto guy for bootstrap! Simply the best. Thank you!

Sarah





Filip is one of the most professional individuals I've worked with. Communication was great, and the website was exactly what I requested. I highly recommend power17's service!
Justin